What Do I Do With Old Bras and Underwear?
September 1, 2020 | Kathryn Kellogg
Last Updated on September 1, 2020
Has anyone else caught the declutter bug? I have been going through all of my clothing to weed out what is working for me and what's not.
I'm thinking about listing some of my nice pieces that I don't wear enough on a sales app like poshmark or depop and donating good quality pieces.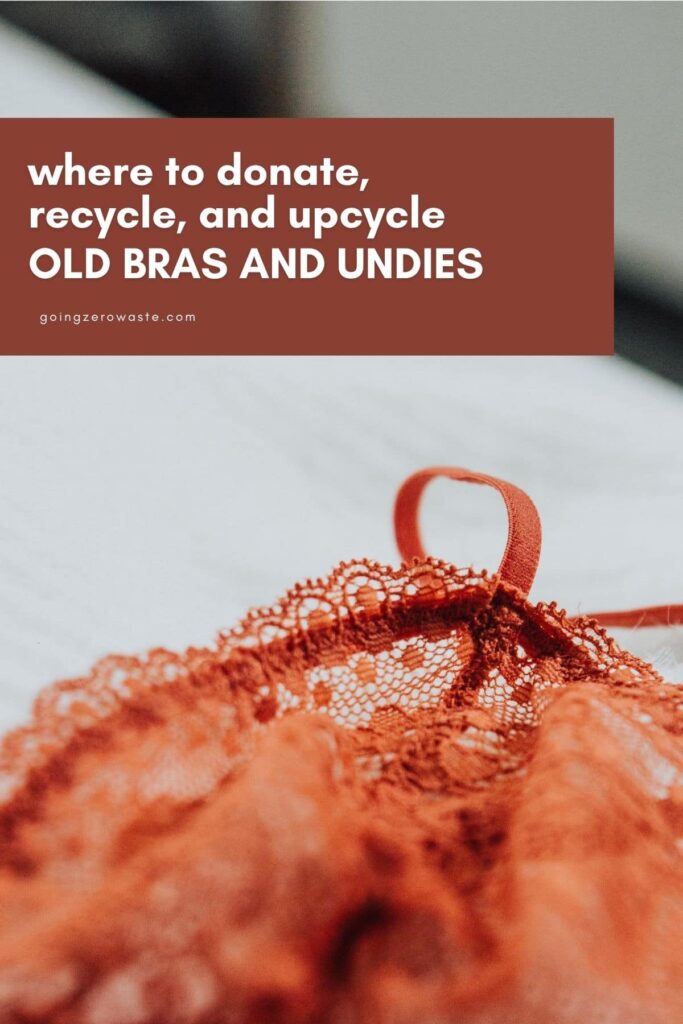 However, I'm still left with some pieces that are completely falling apart and not suitable to donate. From stretched out and shrunken old, stained t-shirts and ratty undies which led me the the question… what on Earth do you do with these items?

I've been searching for answers and thought you might be wondering too… where do you donate old bras and underwear?

So, I've rounded up several places that take bras in good condition as well as ways to upcycle your old fabric scraps, and places you can drop your clothing off for textile recycling.
where to donate your old bras and undies:
Support the Girls collects and distributes essential items, including bras, underwear, and menstrual hygiene products, allowing women and folx experiencing homelessness, impoverishment, or distress to stand tall with dignity.
You can heck a donation site near you or mail products to:
I Support the Girls
Attn: Dana Marlowe
P.O. Box 2736
Wheaton, Maryland 20915
The Bra Recyclers give out gently used bras to women in need, and also take bras that are too worn to proper textile recycling facilities.
They have several drop-off locations, but you can also mail your recycled items directly to The Bra Recyclers, and the mailing address is:
The Bra Recyclers
3317 S. Higley Rd, Ste 114-441
Gilbert, AZ 85297
Free the Girls works with women all over the world who've been freed from trafficking. They distribute and donate bras to help these women set-up their own secondhand clothing business.
They will help you organize a clothing drive and you can send your bras to the address below.
Free The Girls
1552 Pioneer Trail
Chesterton, IN 46304
RELATED: 14 Ethical and Sustainable Everyday Underwear Brands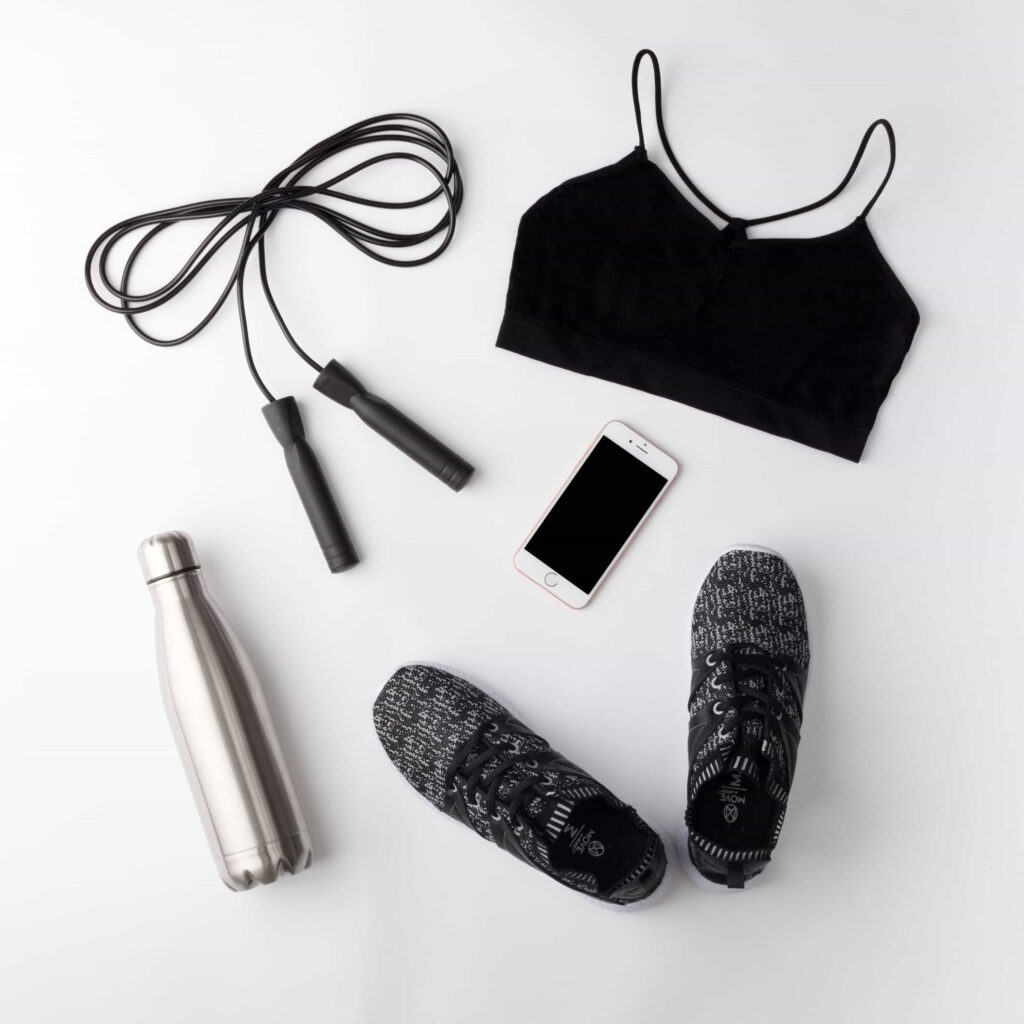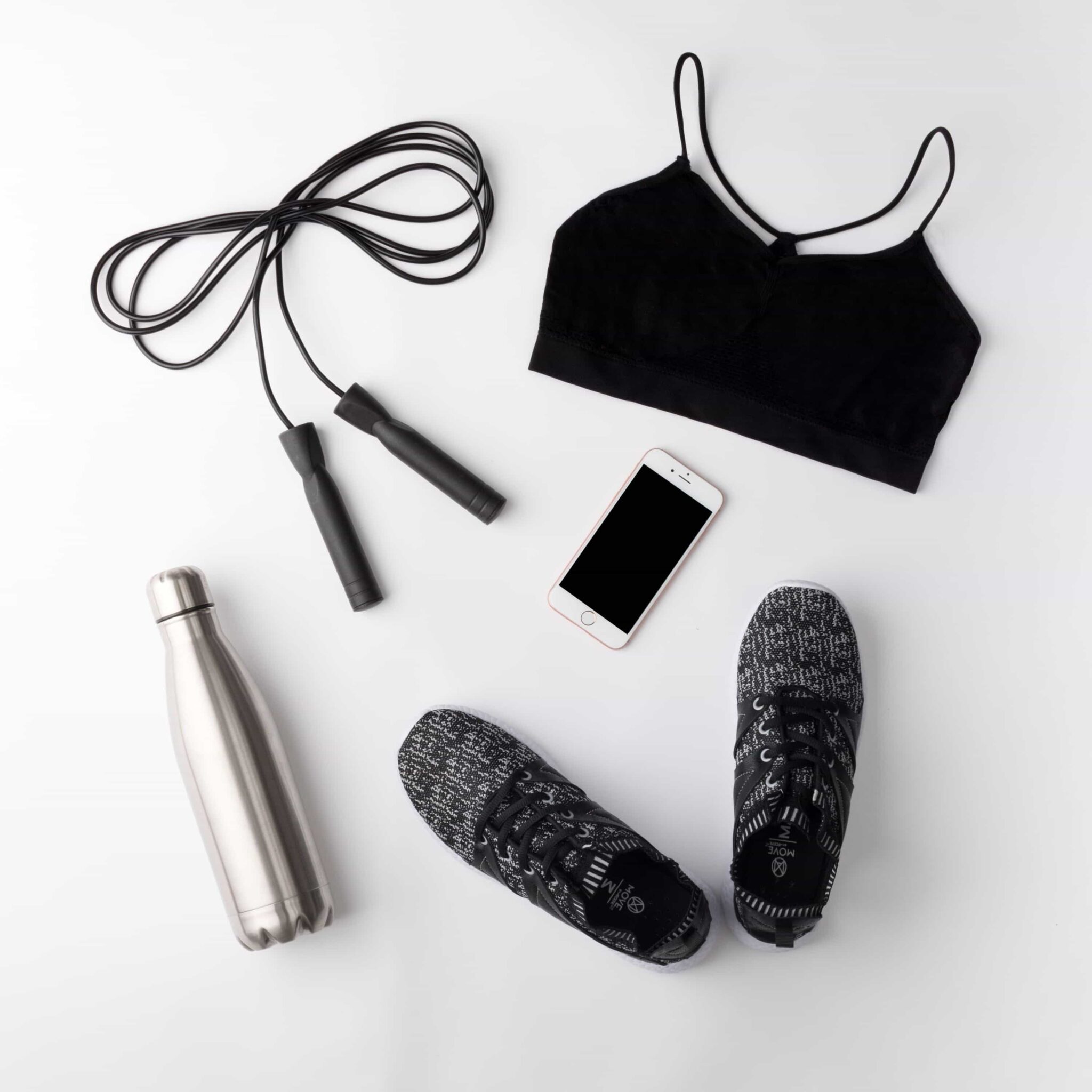 upcycling ideas for your worn out bras and undies: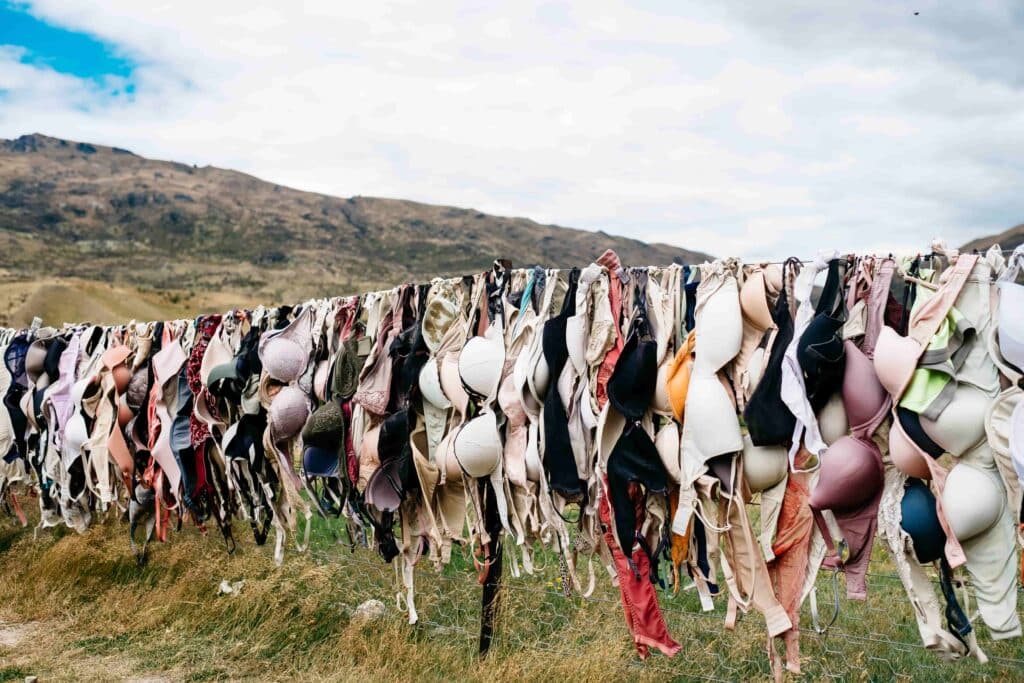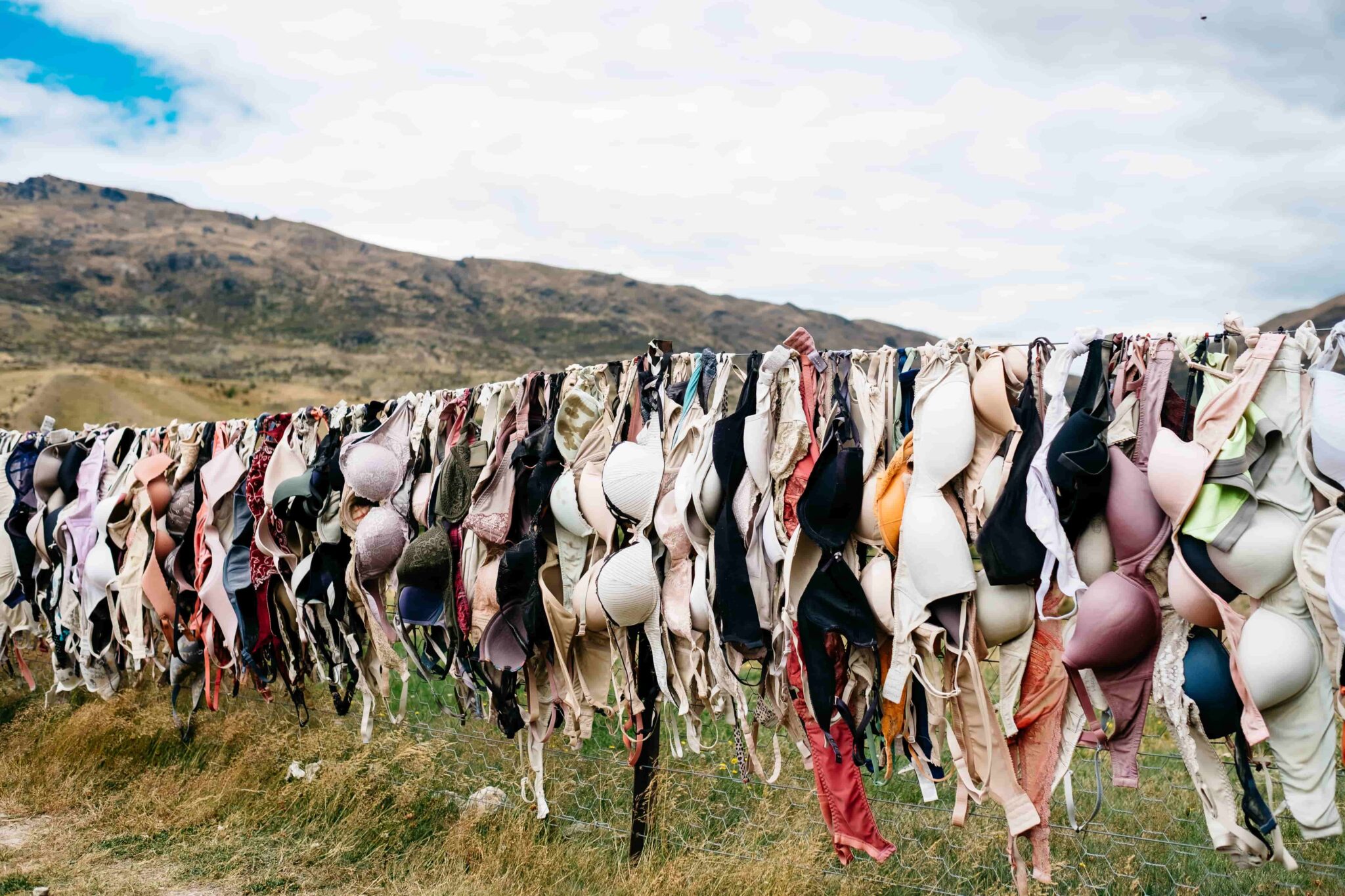 compost your old undies:
If your undies are made from natural fibers like cotton, wool, silk, etc. you can compost them!
You'll just need to cut the elastic off, and then cut them into smaller pieces so they can break down easier.
This will work especially well with a worm bin. Check out this post, if you want more information on how to build your very own compost bin for under $15.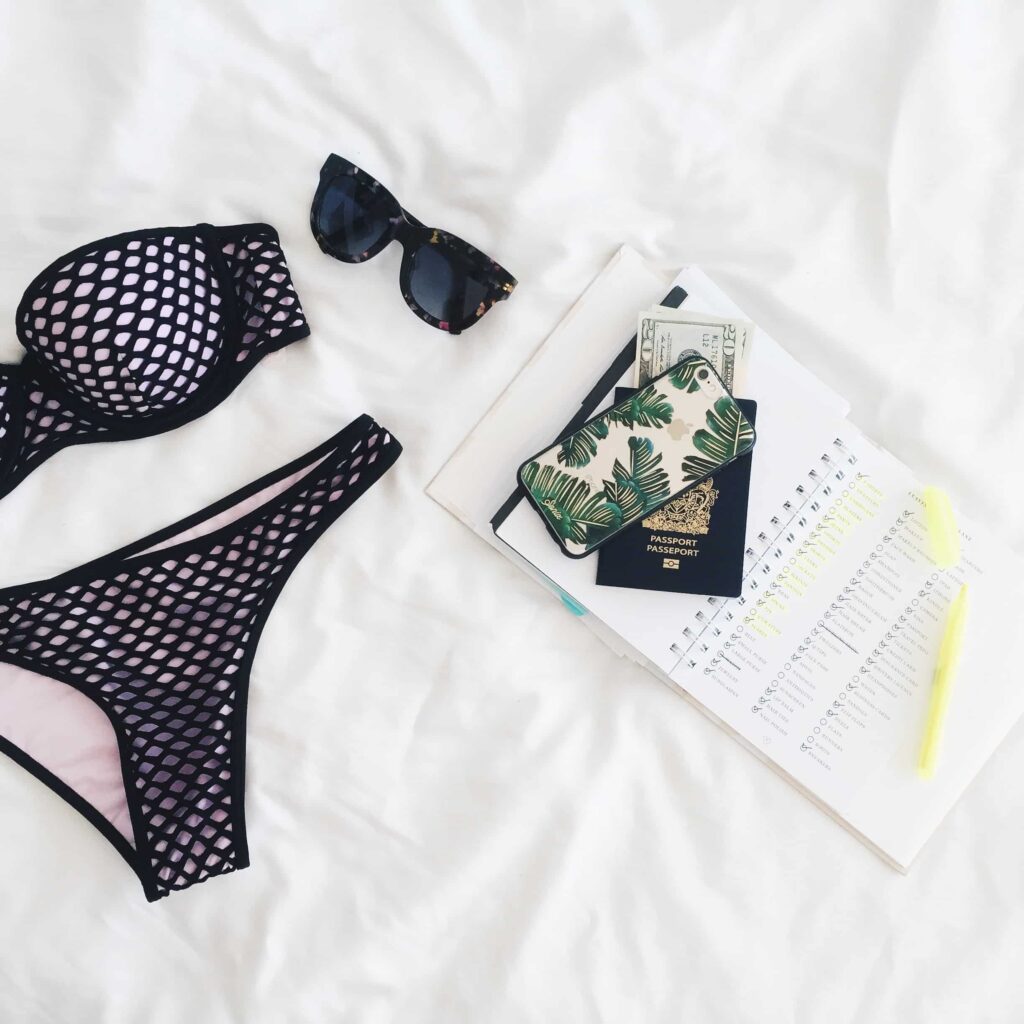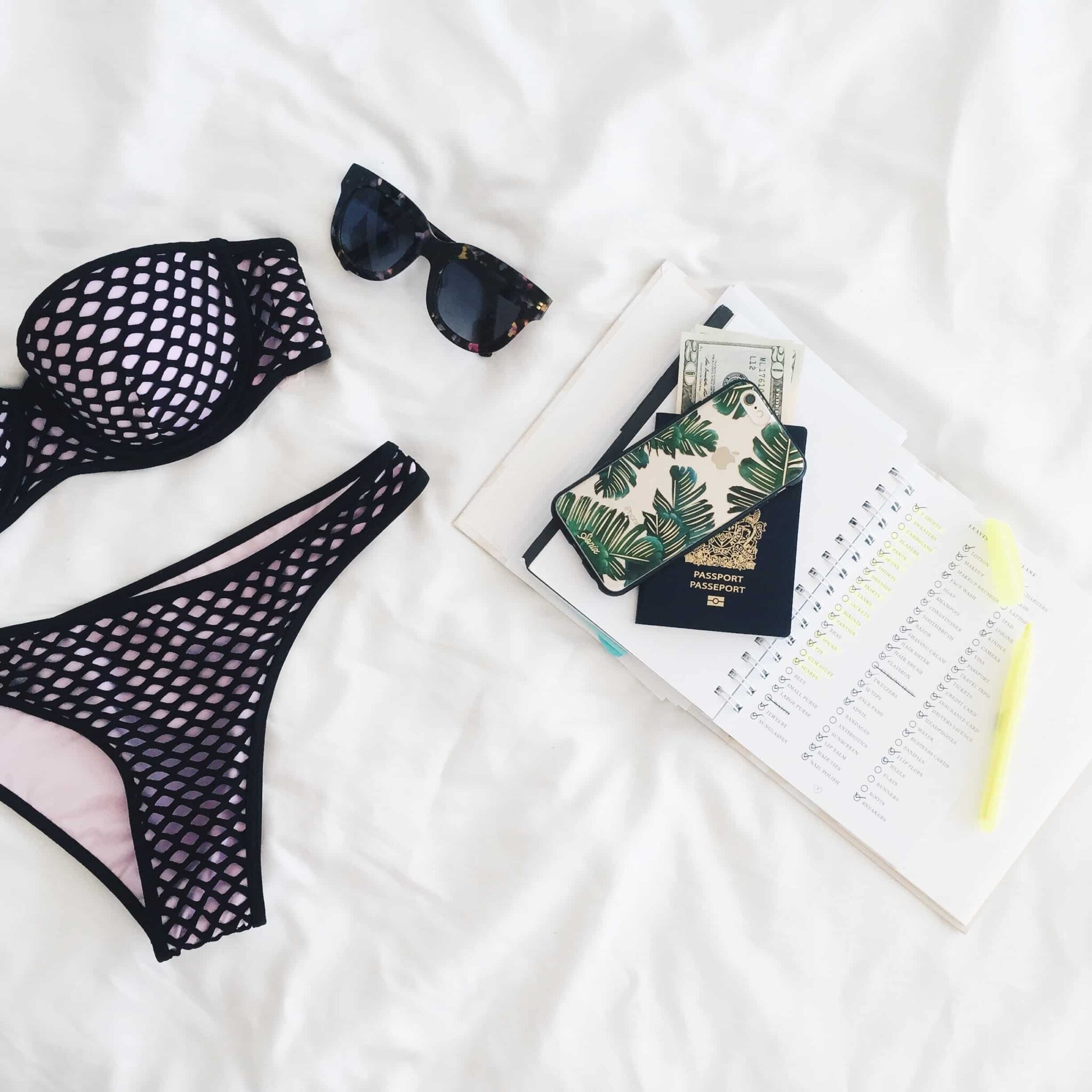 textile recycling:
Check out the Bra Recycling Agency they take old bras and turn them into carpets!
If you're in San Francisco, there's a textile recycling program run through the SF Department of the Environment.
I:CO is working towards closing the loop in the clothing industry and recycle textiles into yarn, shoe soles, etc.
Terracycle has a zero waste box specifically for textiles but it is spendy!
Be sure to check out my post Where to Recycle and Donate Old Clothes for more information on how to ethically and sustainably donate the clothing you don't love anymore!